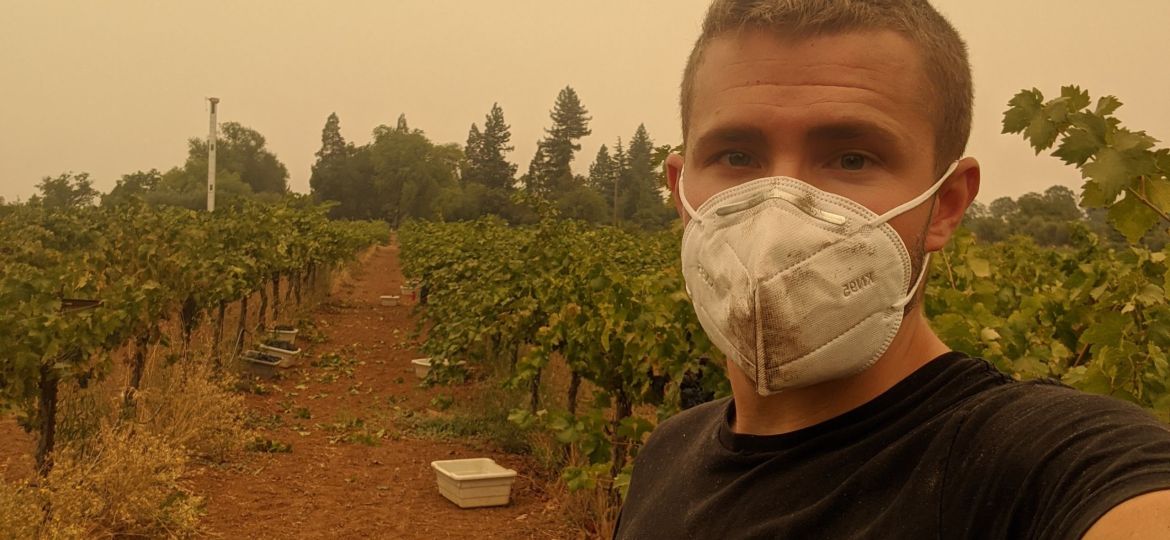 You don't have to be a major corporation to do good for clean air. More than 4 million small businesses call California home, employing an estimated 7.2 million workers. If we want to encourage people to drive less, bike more, take public transit, and make good clean air decisions, organizations that employ 100 or fewer people will play a critical role. And although we host California Clean Air Day, the reality is that people are taking the clean air pledge all through the month of September.
We asked our business partners what they do for Clean Air Day, why they do it and what ideas they had for making the most of it.
For some, like Los Angeles-based EcoMotion, signing up and just being listed on the website is enough "We been proud to participate in Clean Air Day for the past several years," said President Ted Flanigan, "On Clean Air Day we are reminded of the importance of cutting our transportation emissions, lessening our footprints in line with our company values."
A few tips:
Engage customers
Asking customers to take the pledge is a great way to gain insight into their interests. When people sign up using your link, you'll get a full report back on the kinds of things they are interested in. If you are wondering what resonates, this is a great way to do it.
Offer a product offering or host an event
Everyone loves a deal! That's double true when they can feel good about it. Whether it's a free pastry for everyone who took public transit or bikes in or a special access for those who did good, it's a great way to show your commitment.
"As a healthcare provider and owner 100% plant-based bakery, our employees and customers care deeply about the our health and environment," says Dr. Jennifer Le, owner of LeBerry Bakery in Pasadena. "Participating in California Clean Air Day is not only about improving our health with our limited to no cholesterol and trans-fat treats, it is also saving our environments! We appreciate that the individual pledge includes "eat no meat for at least one day" and hope that people stop by to see just how DELICIOUS & SWEET vegan food can be!"
You don't have to be a huge corporation to plug join the media party. At more than 30 million media impressions in 2021, California Clean Air Day is an excellent way to announce a new employee perk, investments in clean technology or partnerships that help us get to clean air.
Change a policy or invest in a clean technology
If there's ever a time to make that commitment to investing in EV chargers, bike racks or greener business accounts, California Clean Air Day is it.
All of the tips aside, for some business owners, participation is personal. Perhaps no industry has been hit harder than viticulture. "Ancient Wine Guys believes in making decisions, starting from the vineyard all the way to the wine glass, that address the need for clean air in the wine industry" says Ryan Wihera, Co-Owner, of the Ancient Wine Guys