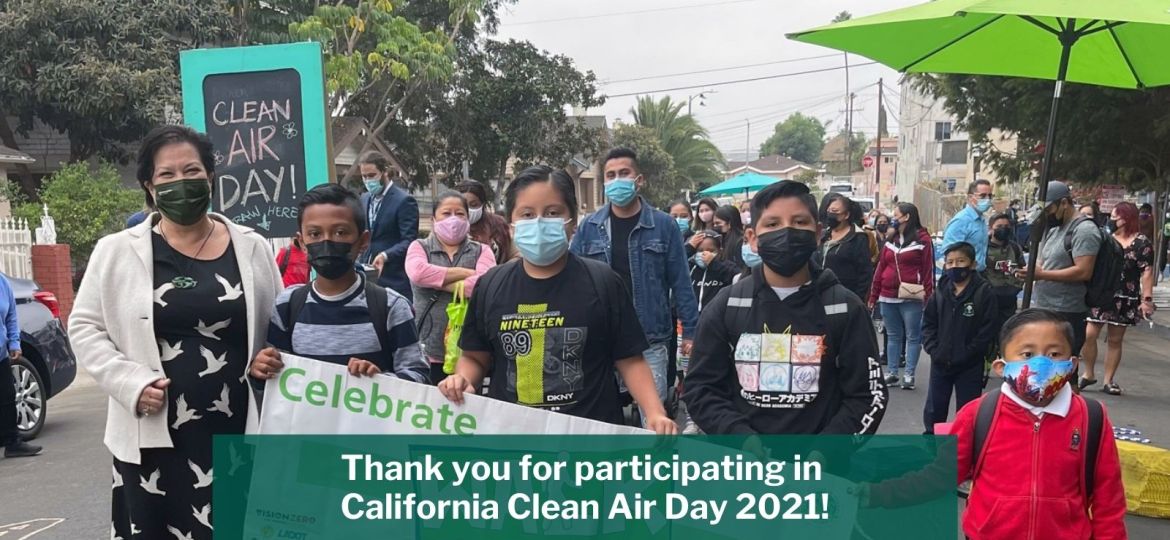 More than 1.8 million Californians from over 643 pledged organizations took 3.4 million actions for clean air!
In a year where wildfires have affected the lives of so many and where an environmental disaster off the coast of Huntington Beach reminded us of the consequences of our reliance on oil, we're thrilled to see Californians come together to take action to protect public health, improve air quality and prevent climate change.
We're proud to say that participation in California Clean Air Day has grown continuously for four years in a row! Thank you for taking action for clean air.
Keep it up!