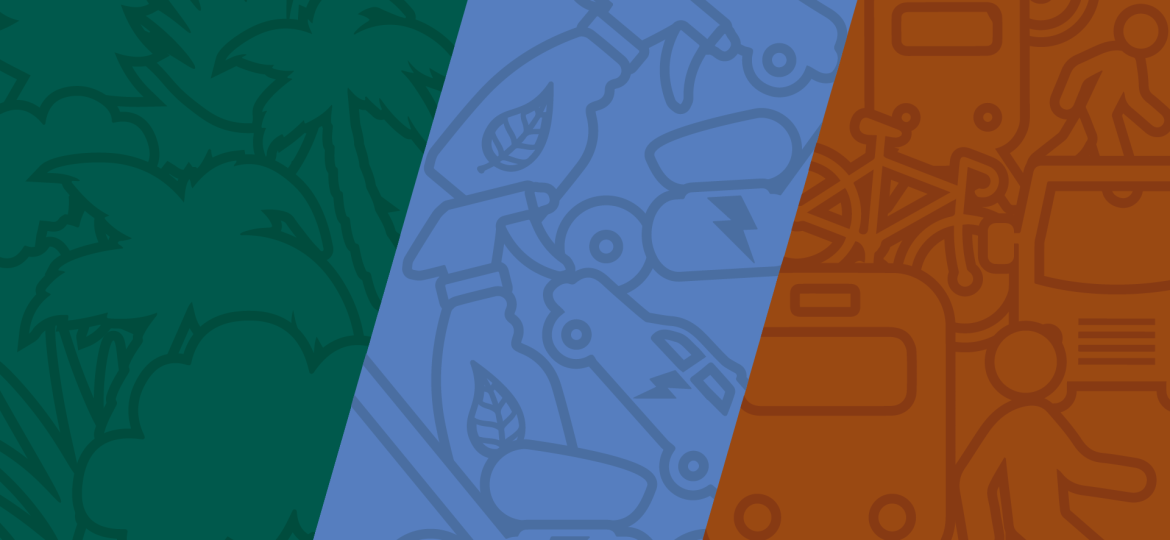 We're proud to have had many businesses make big announcements on clean air day. From putting the first electric top-handlers in service, to being the first fleet servicing the Port of Los Angeles to switch 100% of their trucks to alternative fuel or zero-emission technologies to the first zero emission delivery zone to many others, our business partners have used the day to make big strides in going green. We asked our experts what fleets need to consider before making the switch and some particulars about some of the technologies they may be thinking about.
Patrick Couch, Senior Vice President & Partner, Technical Services, Gladstein, Neandross & Associates (GNA) gave his top five tips for successful clean fleet projects.
"Start early and identify goals, gather data on vehicle operations to inform assessments of EV specifications and charging needs, submit compelling grant applications, engage the electric utility to take advantage of their assistance, and lean on experienced partners. Starting early is important because charging infrastructure and vehicles can take years to plan and deploy, and there are often supply chain constraints. Cost is often the biggest barrier, so understanding funding is another key, and we've found that grant writers with experience in transportation can really help reduce the cost of the investment."
Salim Youssefzadeh, owner of WattEV, points out that thinking about new models are facilitating the EV truck revolution.
"Despite the high level of interest in zero-emissions trucks, there are still many unknowns and challenges in pricing, maintenance, range, and infrastructure that make it difficult for small fleets and independent owner operators from making the transition. At WattEV, our all inclusive Truck as a Service offering gives operators access to electric trucks all inclusive of the vehicle, maintenance, and charging without any of the unknowns and at near cost parity to diesel."
For the biggest vehicles where electric vehicles might not be an options, Greg Roche, VP of Sustainability for Clean Energy points out that "Renewable Natural Gas, a transportation fuel made from organic waste, drastically reduces carbon emissions by an average of 300% versus diesel, and at a fraction of the fuel cost. RNG is the easiest and more effective way for fleets to meet their sustainability goals, particularly in large vehicle sectors not easily electrified."
Whatever you do for California Clean Air Day, make it official. Take the pledge today at www.cleanairday.org